Tripla Workery Premises
Perfect location, modern offices, extensive services and a green building. Having your offices at Tripla Workery enables a healthier work-life balance.
Your choice of office has a big impact on work–life balance and well-being at work. Tripla Workery's airy and spacious offices, excellent accessibility and hundreds of services offered by the biggest shopping centre in the Nordics help employees combine work and leisure in the most imaginative ways.
Get to know our office spaces
Tripla Workery – your new office?
Contact us and let's see if we can find the right office space to suit your business.
Leave your coat behind when you head out for lunch and collect your groceries at the store's pick-up point on your way home. Just hop into a lift and press down, and discover the wide range of services Tripla has to offer. You can have lunch under the same roof every day for a month without visiting the same restaurant twice.

As a Tripla Workery customer, your employees get exclusive deals at many stores and restaurants.
Get to know the services of Tripla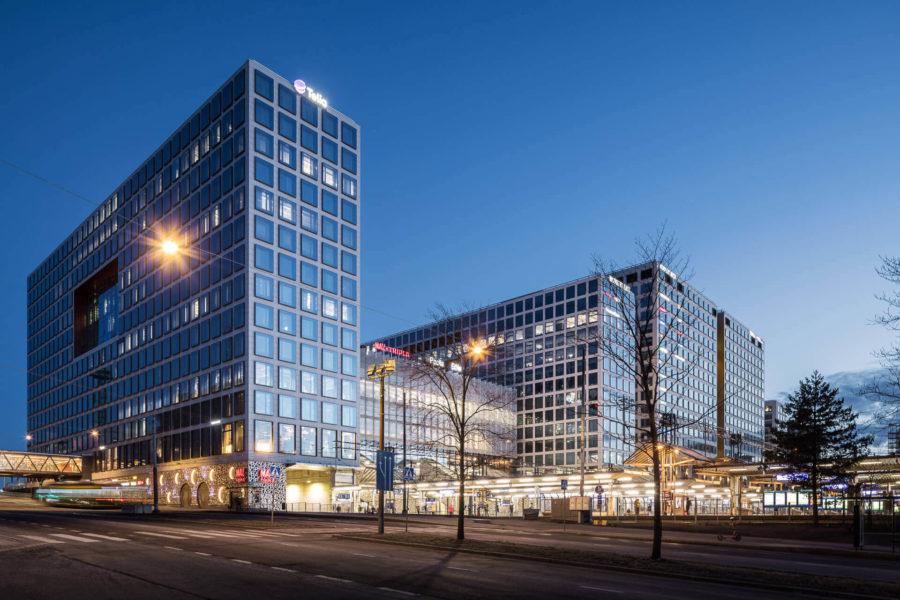 Easy to reach by any means of transport
Tripla Workery offices are located at the heart of Pasila. You can reach them by public transport be it the train, bus or tram. You'll also find plenty of parking spaces and charging points.
See where we are located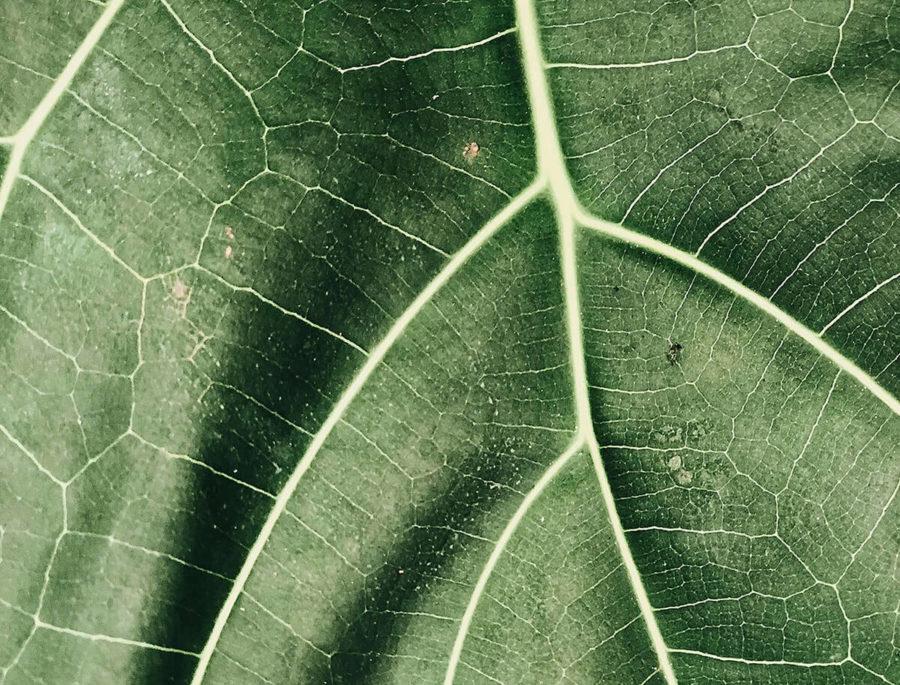 A sustainable building for a sustainable business
Tripla Workery has been awarded the highest LEED Platinum certificate for energy efficiency. By setting up your office at the environmentally friendly Tripla Workery, you can reduce your business' carbon emissions while keeping the same square meters.
Read more about our sustainability